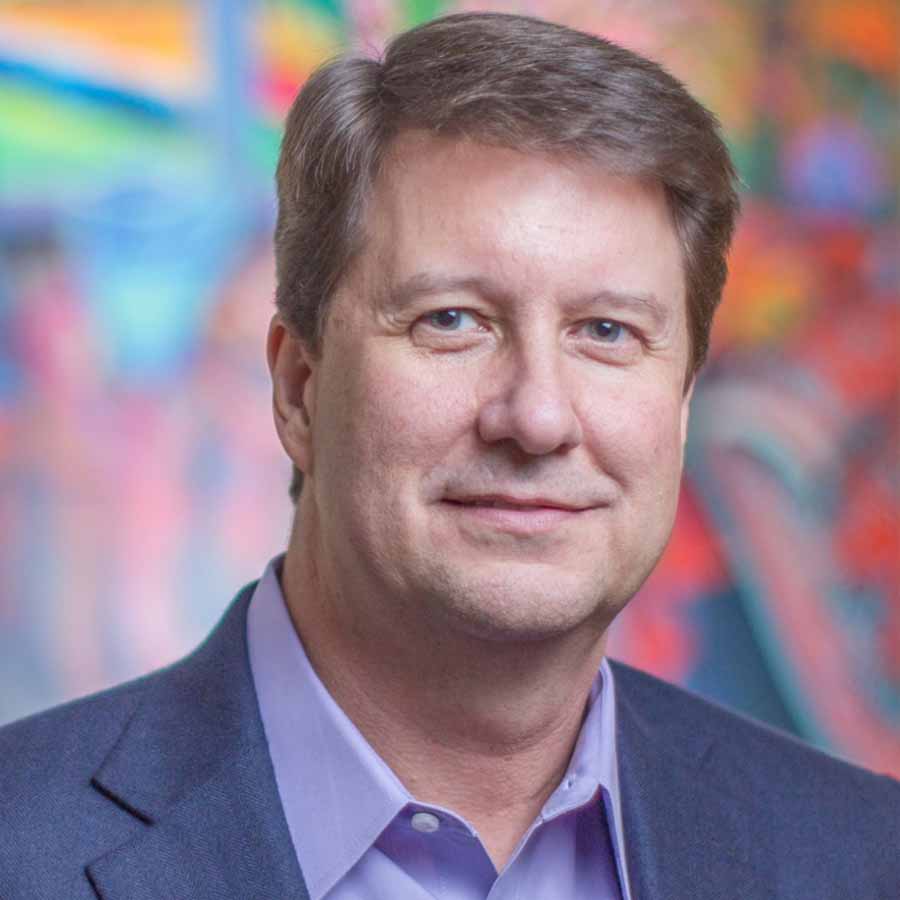 Dr. Matthew S. Stanford
Speaker
Matthew S. Stanford, PhD is CEO of the Hope and Healing Center & Institute (HHCI) in Houston, TX and adjunct professor of psychiatry at Baylor College of Medicine and Houston Methodist Hospital Institute for Academic Medicine. Dr. Stanford's research on the interplay between psychology and issues of faith has been featured in The New York Times, USA Today, Christianity Today, and U.S. News & World Report.
Dr. Stanford earned his doctoral degree in behavioral neuroscience at Baylor University and completed a post-doctoral fellowship at the University of Texas Medical Branch at Galveston. Professionally he has worked with a variety of mentally ill clients, including those with aggression, personality disorders, posttraumatic stress disorder, substance dependence, bipolar disorder, and schizophrenia.
As director of HHCI he writes, conducts training seminars, and serves individuals living with mental illness and their families. He is the author of five books, including his latest Madness & Grace: A Practical Guide for Pastoral Care and Serious Mental Illness.